FOLSOM, CA — May 14, 2019 – One Inc, provider of digital payment solutions for insurance companies and managing general agencies (MGAs), is pleased to announce that Oregon State Bar Professional Liability Fund (OSBPLF) has successfully implemented the One Inc Digital Payments Platform to expand payment functionality and channels for OSBPLF's existing insurance services.
Since 1978, OSBPLF has been the mandatory provider of primary malpractice coverage for Oregon lawyers. OSBPLF provides coverage for approximately 7,200 attorneys in private practice throughout the state of Oregon and also underwrites optional excess coverage for Oregon law firms.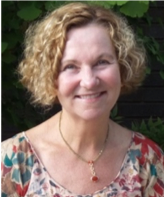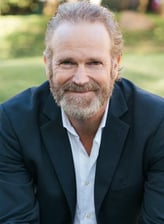 "We were looking for a way to broaden the platforms and methods by which attorneys and firms could pay," said Betty Lou Morrow, CFO for the OSBPLF. "We ultimately went with One Inc because they provide a specific technology that is difficult to find in the market. One Inc has a forward-looking perspective with thinking outside of the typical payment option paradigm."
OSBPLF selected the One Inc Digital Payments Platform because the solution provides a variety of online payment options for assessments and premiums. The company is currently utilizing the new digital payments functionality for Excess Lawyer Professional Liability (LPL) and an established Primary LPL program.
"We are delighted to help OSBPLF expand their digital payment capabilities and offer a more flexible system of payment options for their customers," said Christopher W. Ewing, CEO of One Inc. "We look forward to a long, collaborative, and successful working relationship."
About One Inc
One Inc provides insurance companies a digital payments platform designed to increase retention, decrease admin expenses, and mitigate data security risk – while simplifying compliance. The One Inc Digital Payments Platform combines multi-channel digital communications with electronic payment processing and disbursement, creating a frictionless premiums and claims payments experience. As one of the fastest growing digital payments platforms in the insurance industry, One Inc manages billions of dollars per year in premiums and claims payments. For more information, please visit www.oneincsystems.com.