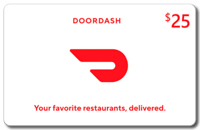 SUPPORT YOUR LOCAL RESTAURANTS
Lunch on Us!
If you have 15 minutes this week, we would love to chat with you about your current digital capabilities, and how One Inc can help. Our platform is built to help insurers engage with policyholders remotely, while streamlining inbound and outbound payments.
Fill out the form to set up a meeting, and we'll provide the lunch via DoorDash!